Cycling in the neighbourhood of Geraardsbergen.
Geraardsbergen has a rich tradition when it comes to cycling. It lies in the heart of the Flemish Ardennes and is the ideal base for all kinds of challenges. Both the recreational cyclist and the cyclist who loves a challenge can find their cup of tea in Geraardsbergen.
With The Muur as a cycling monument and The Bosberg nearby, there is plenty of climbing to be done.
Along the Dender, via the Denderpad, you can enjoy a flat, relaxed ride.
We have a roadmap available with different rides.
1 ELECTRIC MALE BIKE AND 1 ELECTRIC FEMALE BIKE AVAILABLE
The Muur van Geraardsbergen
The Muur: The monument of cycling. It is often the focal point of the Tour of Flanders. Remco Evenepoel rode up the Wall 50 times in a row. Are you up for the challenge?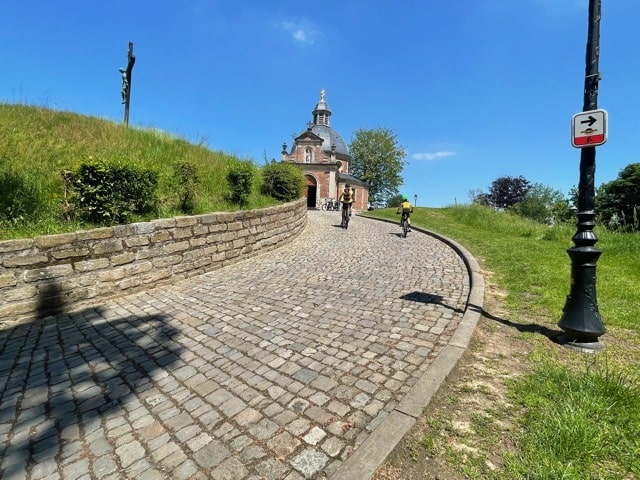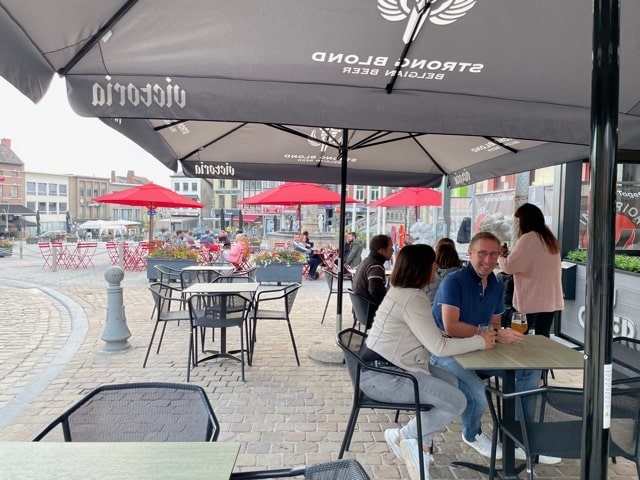 Terraces in the area
Relaxing and/or strengthening after the effort? Enjoy the nice terraces in and around the cosy market square.
Bicycle parking in the area
Free closed bicycle parking with bicycle lock and possibility to clean the bicycle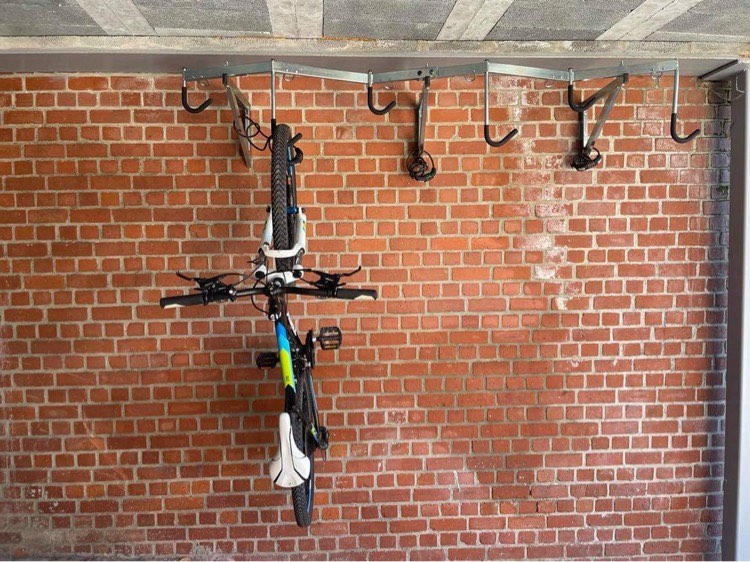 Official partner of the Center of the Tour of Flanders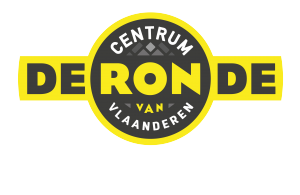 Who we are and what we do What are we not doing? What is our message? Who is part of the CRVV team? Whether you can become our colleague (full-time, freelance, voluntary basis)? Our different channels? You discover it here.
Who are we and what do we do?
Active experience center
We are the Center Tour of Flanders, an active experience center where cycling enthusiasts with different interests can go. Our mission is to inform people about the Tour, but also to To relive Flanders' Most Beautiful all year round. We make use of this exhibitions, active cycling experience with bicycle rental and several facilities before, during and after your bike ride.
Inspiring and informing about the round
Various arrangements have been developed for both individual visitors and groups who can be inspired by the Tour. For families with children there is a special family rate and a children's trail 'Ronde van Varken' where future flandriens can let off steam. Associations can organize a trip with us as well as companies can experience a unique experience here.