Acker & Go
We are an artisanal micro distillery in Geraardsbergen.
We work with local and honest raw materials from Geraardsbergen and make delicious spirits such as Gins, Rum but also we are the makers of the only real mattentaart liqueur. You can always visit us on request or workshop or tasting. Those who stay at CASA DODO and book a company visit will receive a 5% voucher when purchasing our delicious spirits. Curious about our story? Come and visit us.
Hilde and Alfred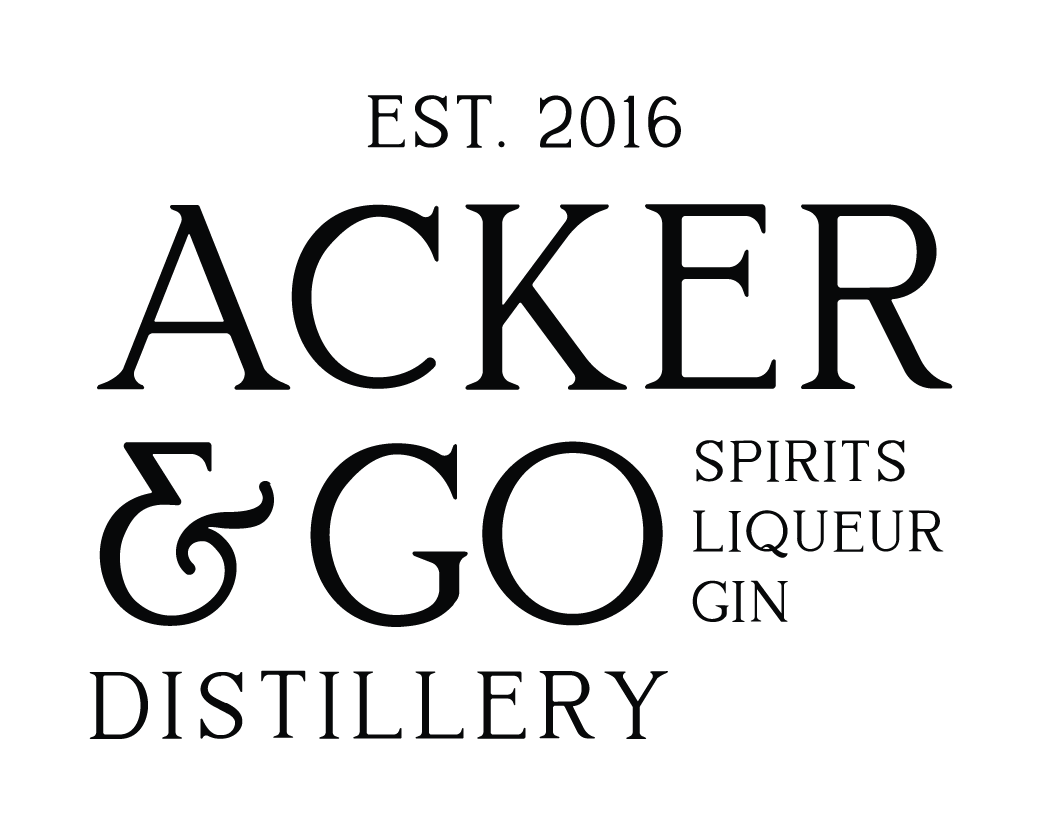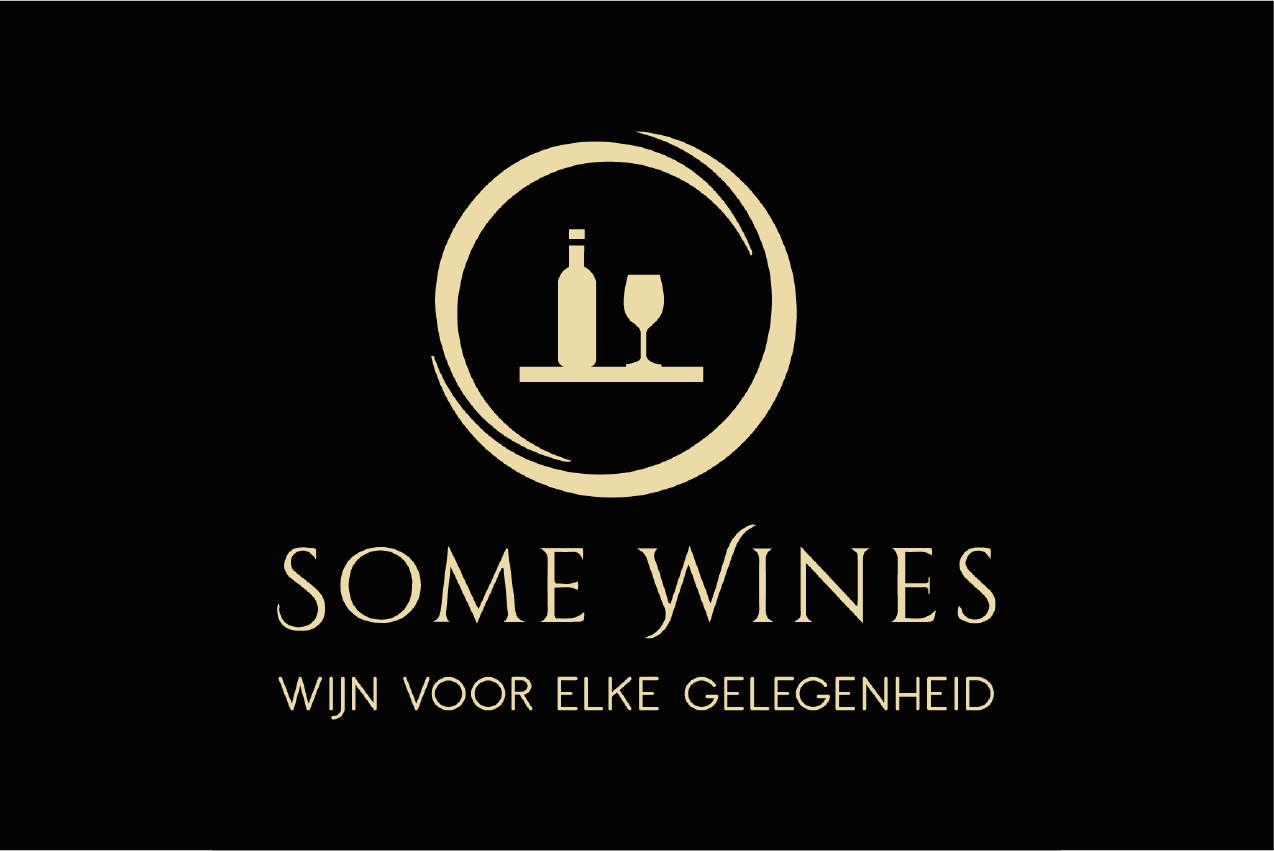 Some Wines
Some Wines is a wine shop that is mainly specialised in South-African & Portuguese wines and bubbles.
Ilse, vinologist at Some Wines, has received her training as a vinologist from none other than Vicky Corbeels, 1st Winelady of 2015.
What once started as "gaining wine knowledge" has grown into a passion, an interest in finding nice, tasty, but also special wines.
Together with Jessie, who is a cook, they love to find the perfect match with your menu, your dishes. With their mobile wine bars they are also happy to come to your place to take care of your party or event with a fine wine tasting.
Unicycling
Would you like to try how it feels to race through the streets on a high bicycle like a British gentleman or lady? Then this is something for you! We will let you experience what it is like to ride a high bicycle. For young and old! So you can soak up the atmosphere from the time of the first bicycles.
Put on your top hat!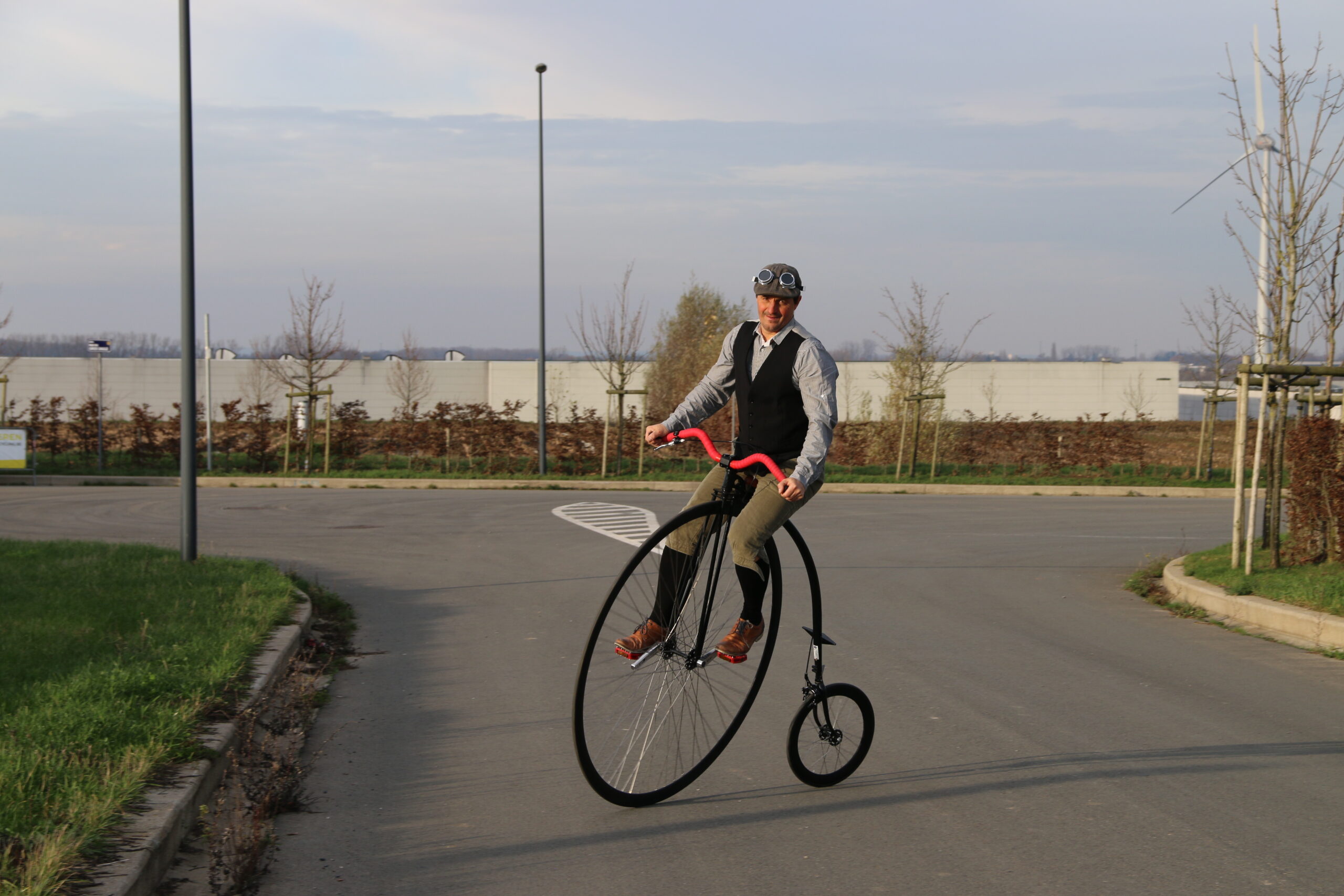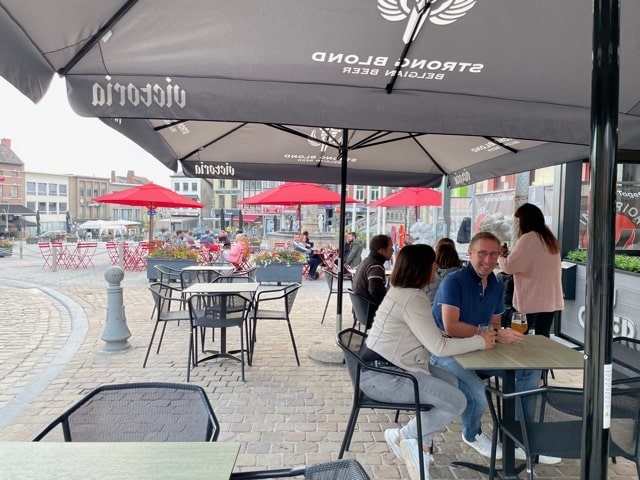 Culinary
In Geraardsbergen there are many possibilities to satisfy your hunger. From a tasty spaghetti to an extensive menu. Casa Dodo helps you with the choice and the reservation.